Woven Landscapes: weave a wall hanging workshop (online) with Amy Wilson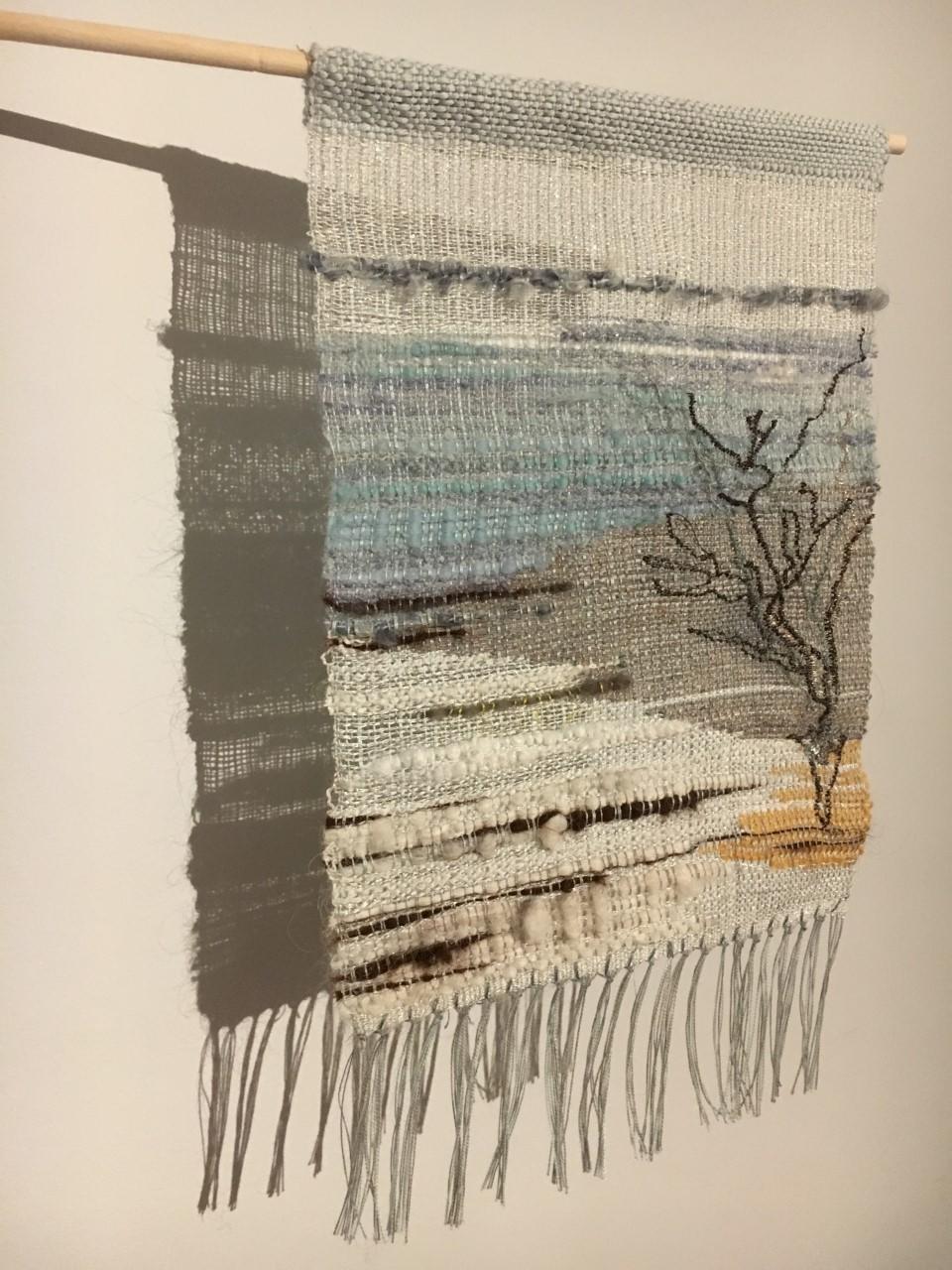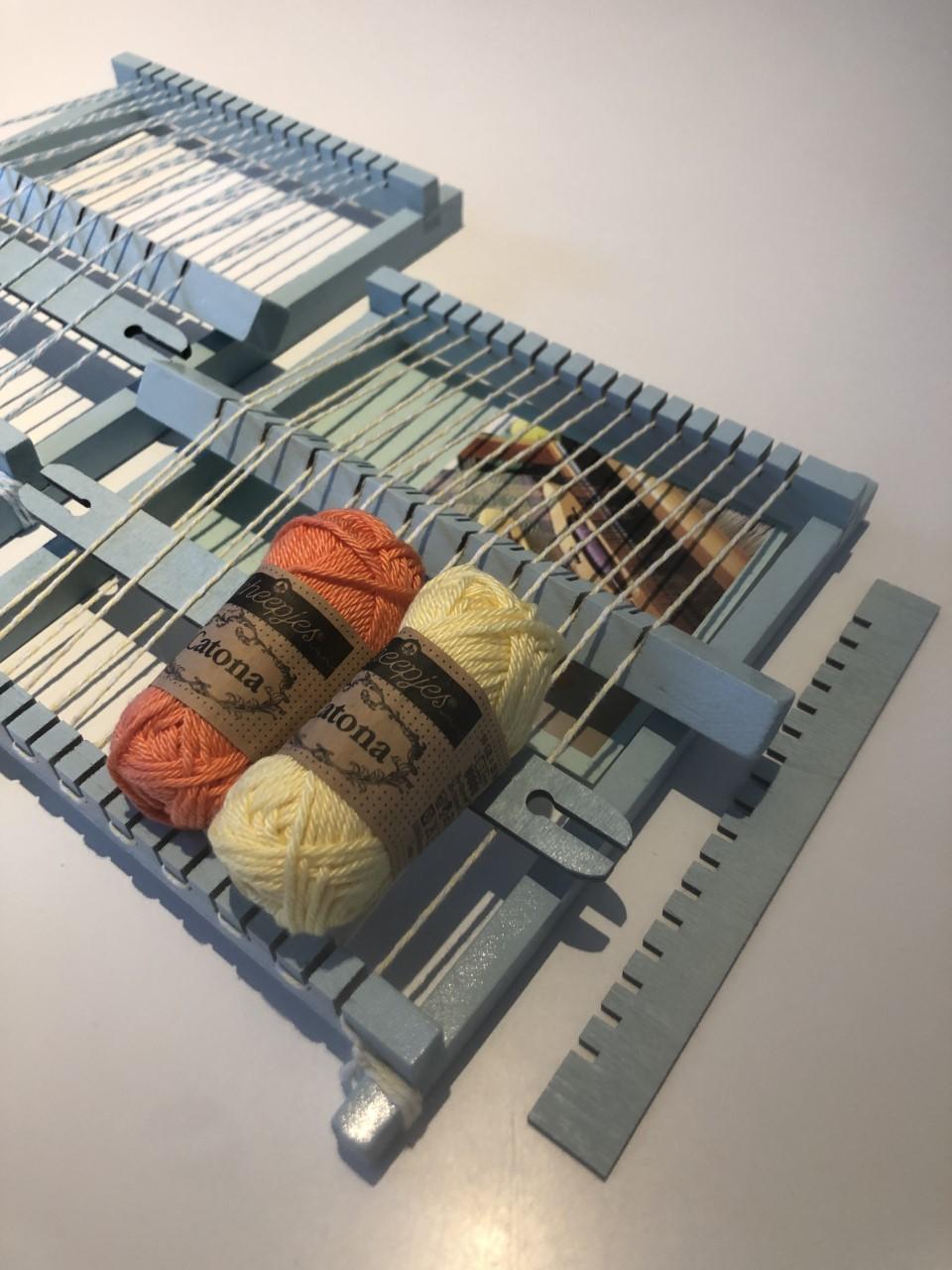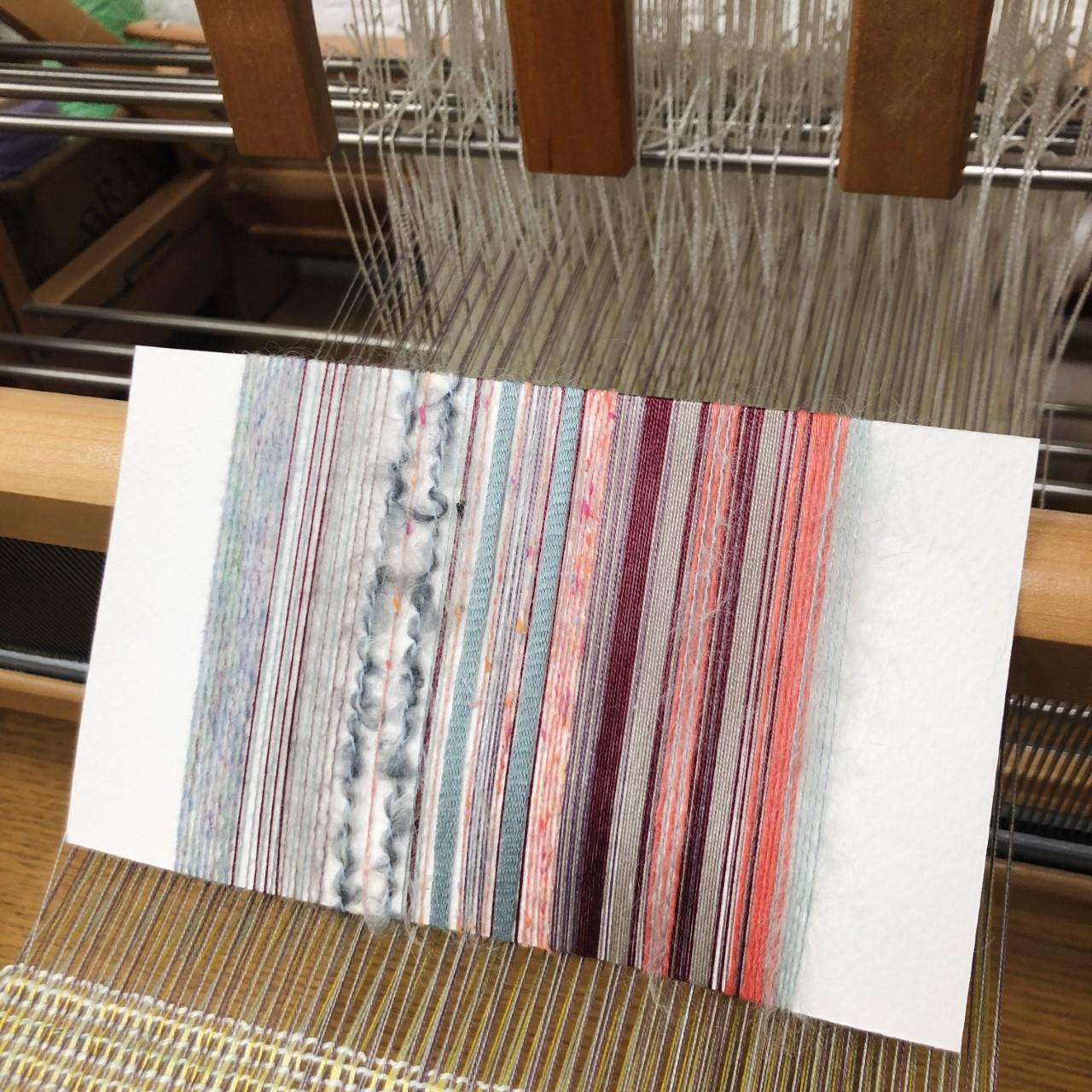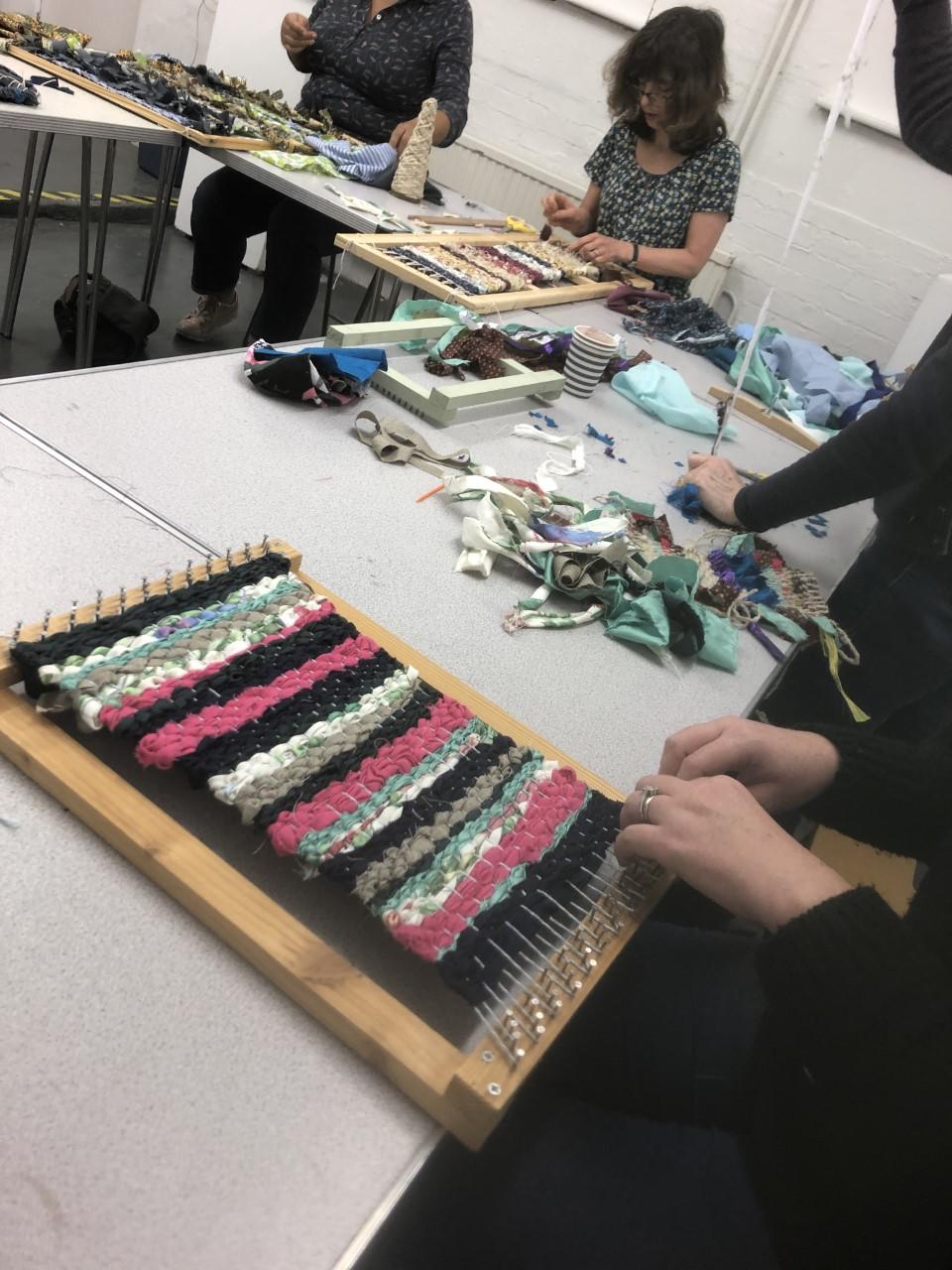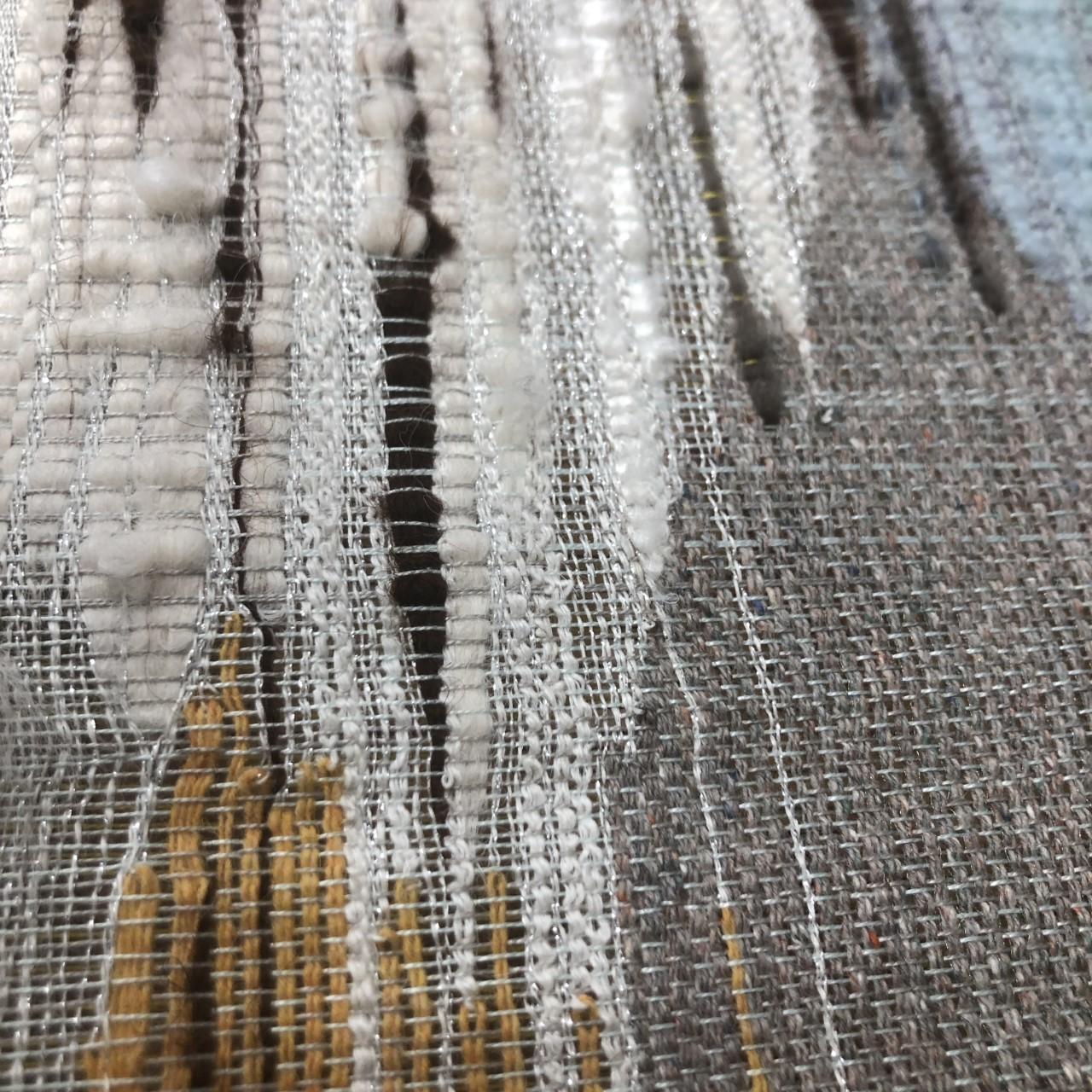 Woven Landscapes: weave a wall hanging workshop (online) with Amy Wilson
by Liliane Textiles
---
In this class we will work through a range of stitches, loops, knots and tapestry weaving techniques together building up a landscape picture on a frame loom.
Learn how to create bumps, lumps, waves and spaces in your weaves to make a woven panel that is truly unique in design. A frame loom and all the tools and equipment you need will be provided for you and we will start from the beginning with the warping process. Inspirational landscape photography will be displayed to help inspire our weaving, but of course you are welcome to bring along an image of your own to work from if you prefer.
Most participants manage to finish the bulk of the weaving during the class, but everyone works at
different paces, so you will get to keep the loom and will be aided with enough knowledge to finalise the weaving in your own time.
This is designed to be a fun and informative workshop suitable for beginners to weaving although everyone is welcome to join us!
Date: Sun 21st March 2021                    
Time: 10am-12.00noon (GMT)
Where: Via Zoom          
Price: £62.00 inc. full kit & postage

Kit contains:     
A frame loom, mini heddle bar, shuttle stick, weaving comb, tapestry needle and wooden dowel for display of your finished item. A Textured yarn pack, with a range of interesting fibres to play with, plus warp cotton for the frame loom will also be sent to you prior to the workshop. A landscape image and design plan will also be provided to you as inspiration for this Spring themed wall art.
A little about the tutor... Amy Wilson
Amy has over 20 years experience in Fashion textile design and has been weaving for the past 12 years. After graduating from a Fashion degree at the London College Of Fashion (2003) she then went on to establish her own design practice. She returned to education (2008) to complete a woven textile design degree at Norwich University of the Arts and has recently completed a five year fellowship with the Digswell Arts Trust based in Hertfordshire. Amy has been running Textile courses, classes and workshops in Colleges, Arts centres, at Digswell Arts and for local groups since 2012 as well as working on woven sample designs and her own ranges of hand woven cloth. 
Find her here at Liliane Design Studio & Liliane Boutique: www.lilianeboutique.co.uk and on Instagram as @lilianeboutique